If you're looking for a chimney sweep company in Albuquerque, look no further than Amrak Chimney Sweeping. Amrak has been providing clean, quality, timely chimney sweep service to Albuquerque residents since 2006. A beautiful well maintained stove or fireplace can raise the value of your home and bring coziness and comfort to the family. A regular sweep keeps the chimney working at optimum efficiency. Without regular sweeps the chimney can accumulate creosote and create a serious risk of fire. Schedule a routine inspection to avoid any risks. Having your chimney inspected at least once a year improves the quality of air in your home, and eliminates creosote and other unwanted debris. Fully licensed and insured
Quality Chimney Sweep
We pride ourselves on providing quality service at a reasonable price.
Our Products
In addition to chimney sweeping and chimney inspections, Amrak also • installs wood stoves • installs pellet stoves, • cleans dryer vents • repairs chimneys • repairs fireplaces • installs chimney caps • repoint masonry
No hidden fees, no trip fees
When you hire Amrak, you can expect us to show up on time and provide the service you expect at the price we quote you. With Amrak, you won't get surprise added fees. We gladly provide second opinions when customers have been told they need expensive repairs by another company. Call Amrak Chimney Sweeping today at 505-850-8663 for all your chimney sweeping and chimney inspection needs.
Areas that we serve
We provide quality chimney sweep services at Albuquerque, The East Mountains, Edgewood, Tijeras, Cedar Crest, Sandia Park, Santa Fe, Los Lunas and Rio Rancho.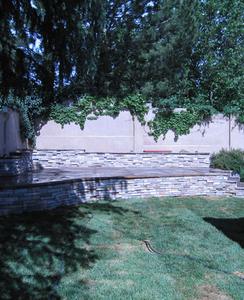 Chimney sweep in Albuquerque
Clean, quality, professional and timely service.
Free second opinions and consultations.
Woodstove installations.
Pellet stove installations.
Chimney and fireplace repairs​
​Pellet stove repairs.
Wood stove repairs.
Chimney cap installations.
Dryer vent cleaning.